Looking For Things To Do This Fall?
September 26, 2017 | Posted by: Holly Cochrane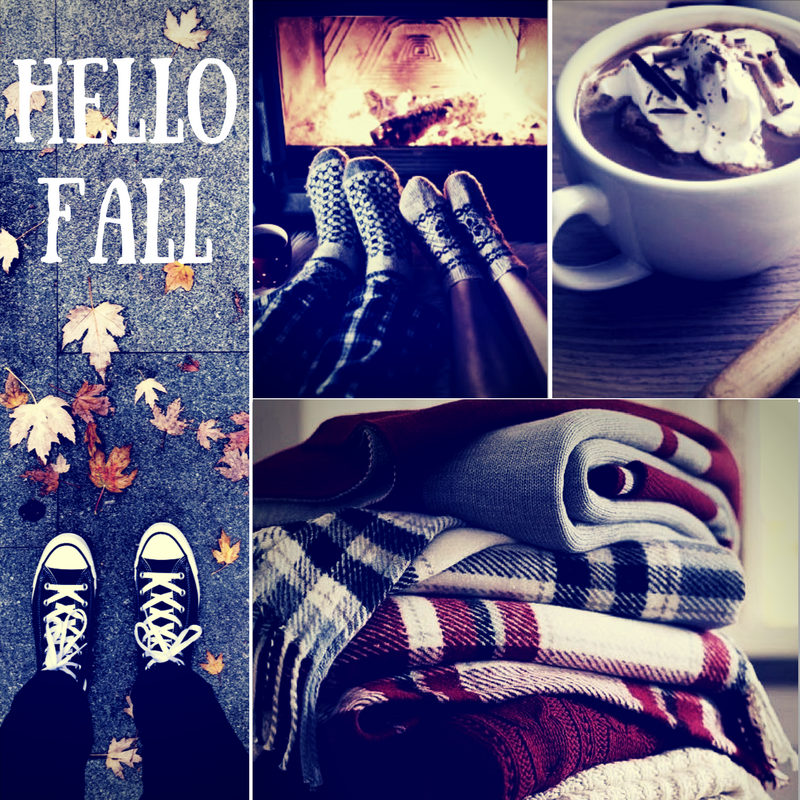 Fall is here and there's a lot going on in Edmonton and our community...
The Stony Plain Farmers Market runs every Saturday until December 23rd from 9am-1pm. Click for here more information.
Garden Bros. Circus is this upcoming weekend at the Shaw Confrence Centre. Featuring clowns, acrobats and tons of circus fun, this is a great family event. Click this link for more information on show times and tickets.
Fort Edmonton Park is also featuring October Spooky Adventures with a new theme each weekend. Sunday Funday brunch is also a must at Johnson's Cafe. The Capital Theatre is featuring a double feature on October 19th, showing Room 237 & The Shining. Click on this link for more information on what is being featured.
The Edmonton Valley Zoo has Boo at the Zoo on October 22nd from 11am-2pm. Crafts, expiriments and even a Witch's den are some of the fun activities your little ones can enjoy. Don't forget your costumes!! For more information on this even click here.
Come out to the Stony Plain Multicultural Centre for a Ghost Tour. Listed in the top 20 most haunted places in Alberta, come check it out from 7-9pm, if you dare...Click here for more information.
This Fall take advantage of 50 Free Things to do in Edmonton for families!!
Share This Page On: