12 Days of Christmas Kickoff!! Perks Coffee House!
December 1, 2017 | Posted by: Holly Cochrane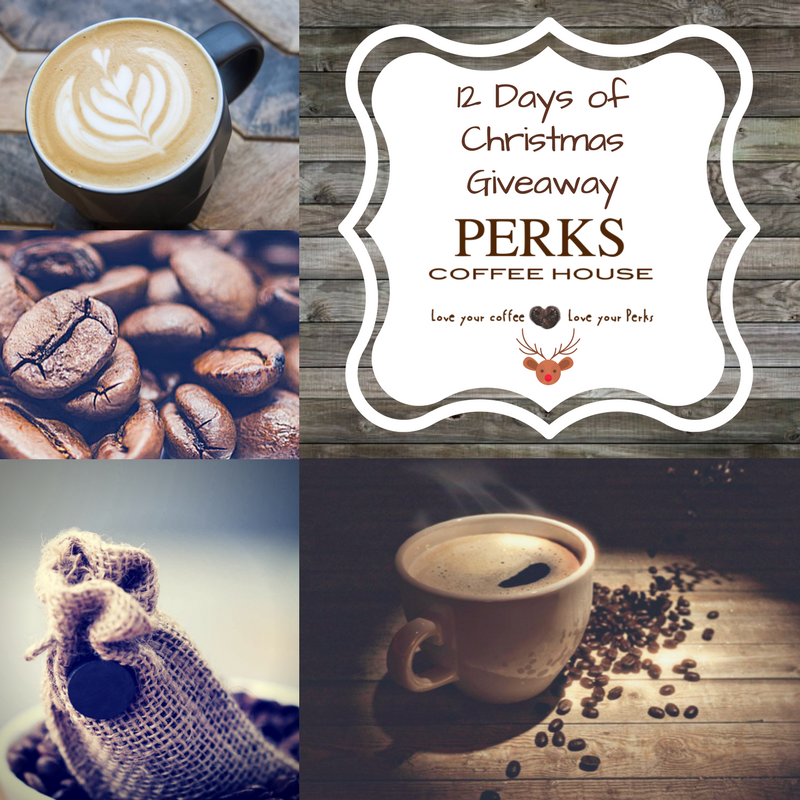 We know how important it is to support our local businesses and keep them going. We have teamed up with Perks Coffee House to kick off day 1 of our 12 Days of Christmas Giveaway on Facebook! Perks is a local community coffeeshop, offering amazing coffee/tea and lunches. If you are looking for a comfortable, casual place to kickback and relax, this is the place! We love Perks and want you to love it too!! Head over to our Facebook page for your chance to win 2 $25 gift certificates!

Share This Page On: